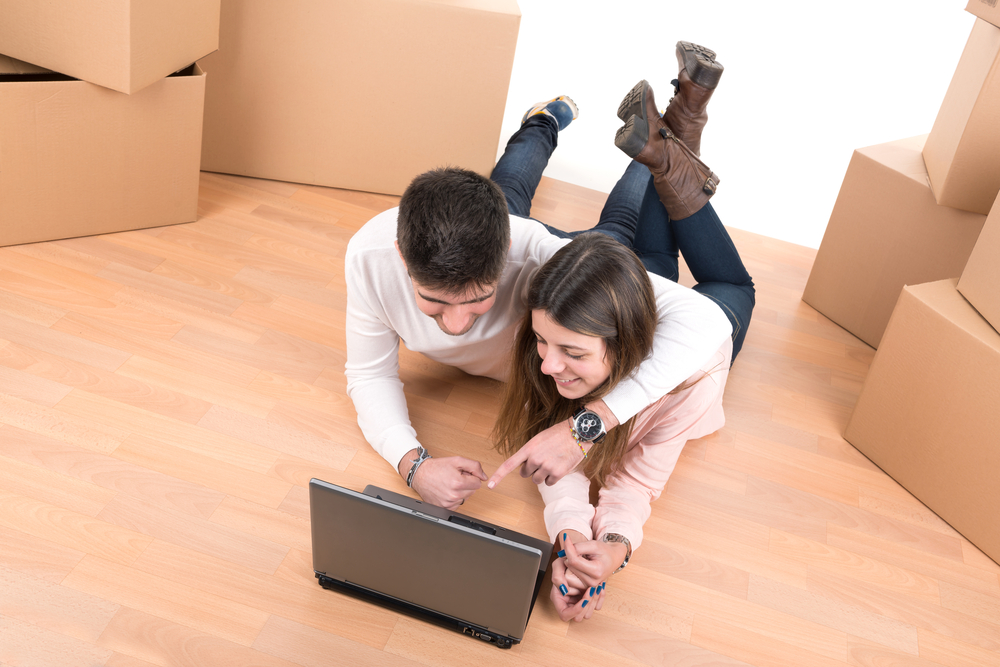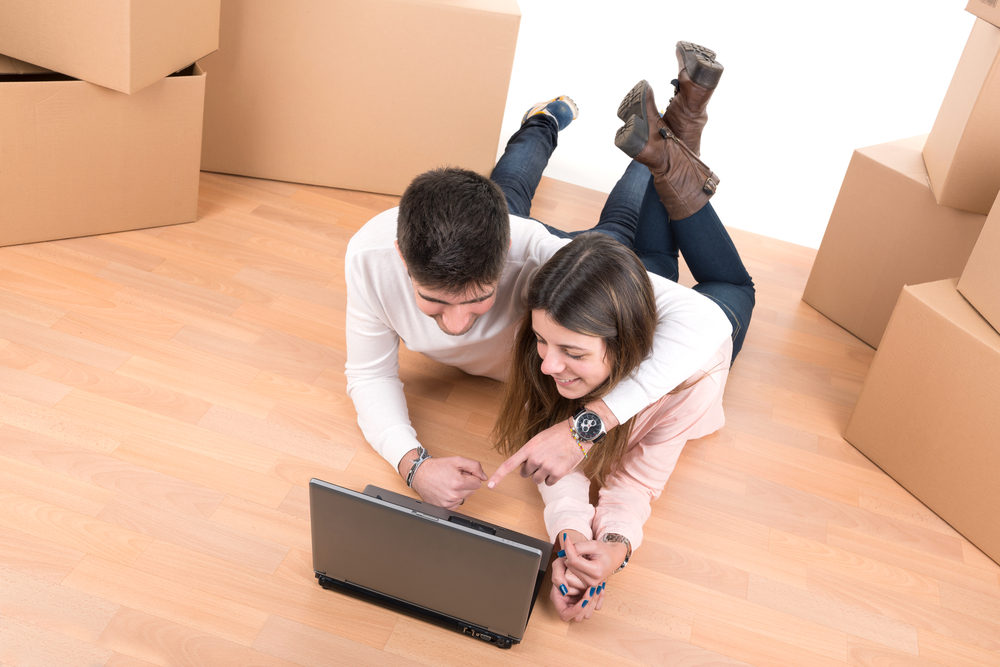 Homeowners
Homeowners can search our database of agent approved contractors and vendors for free! These are the same contractors and vendors that the agents themselves use, so you know you're only going to see high quality referrals.
To get started is easy:
You can search on the name of the agent that referred you, the type of service you are looking for, the name of a contractor you are seeking, or just the general geographic area you are looking for a contractor in.
Upon reviewing and choosing a contractor, your next step is to contact them and schedule the work you need done.
It's that simple.
Contractors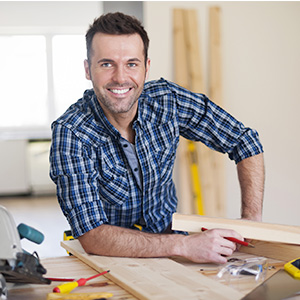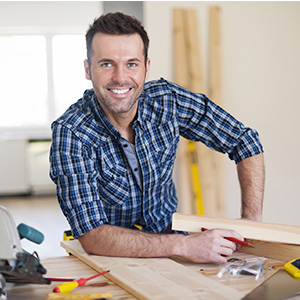 Only contractors who have been referred by a licensed real estate agent can be listed on this site. If you'd like to be listed, please contact a real estate agent you've done work for and can recommend you based on the quality of your work. Click the button below to apply so we can learn more about adding you.
Real Estate Agents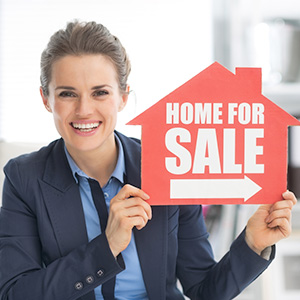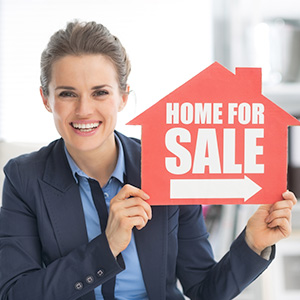 Would you like to add your trusted contractors and vendors to this site, and be able to send your homeowner clientele here to find approved resources? It's much more convenient than them calling you and you trying to find the info of which contractor can help them, It's all saved here and is one click away for your clientele.
We'd love to have you join, just click the agent application button below to learn more about signing up, there's no cost to you to do so!